Tea Ladies of Sudan
Ebti Nabag


"Tea Ladies of Sudan," was published in Active Cultures'
Digest, Issue 12, June 2022
(edited by Safia Siad).
Images:
Ebti Nabag, Portraits of the Tea Ladies of Sudan and stills from her upcoming documentary Sit El-Shai: Tea Ladies, 2018-Present. Courtesy of the artist.
__
Ebti Nabag
is a visual artist who works in photography, video, and installation. A graduate of Metropolitan University's MFA program in Documentary Media in Film and Photography, she is a digital and analogue photography instructor. She collaborates with galleries and community centers to develop art programs that provide opportunities for creative self-expression. Her practice focuses on sharing the stories of those that are marginalized, and she uses her work to connect with the people and culture of her home country, Sudan
.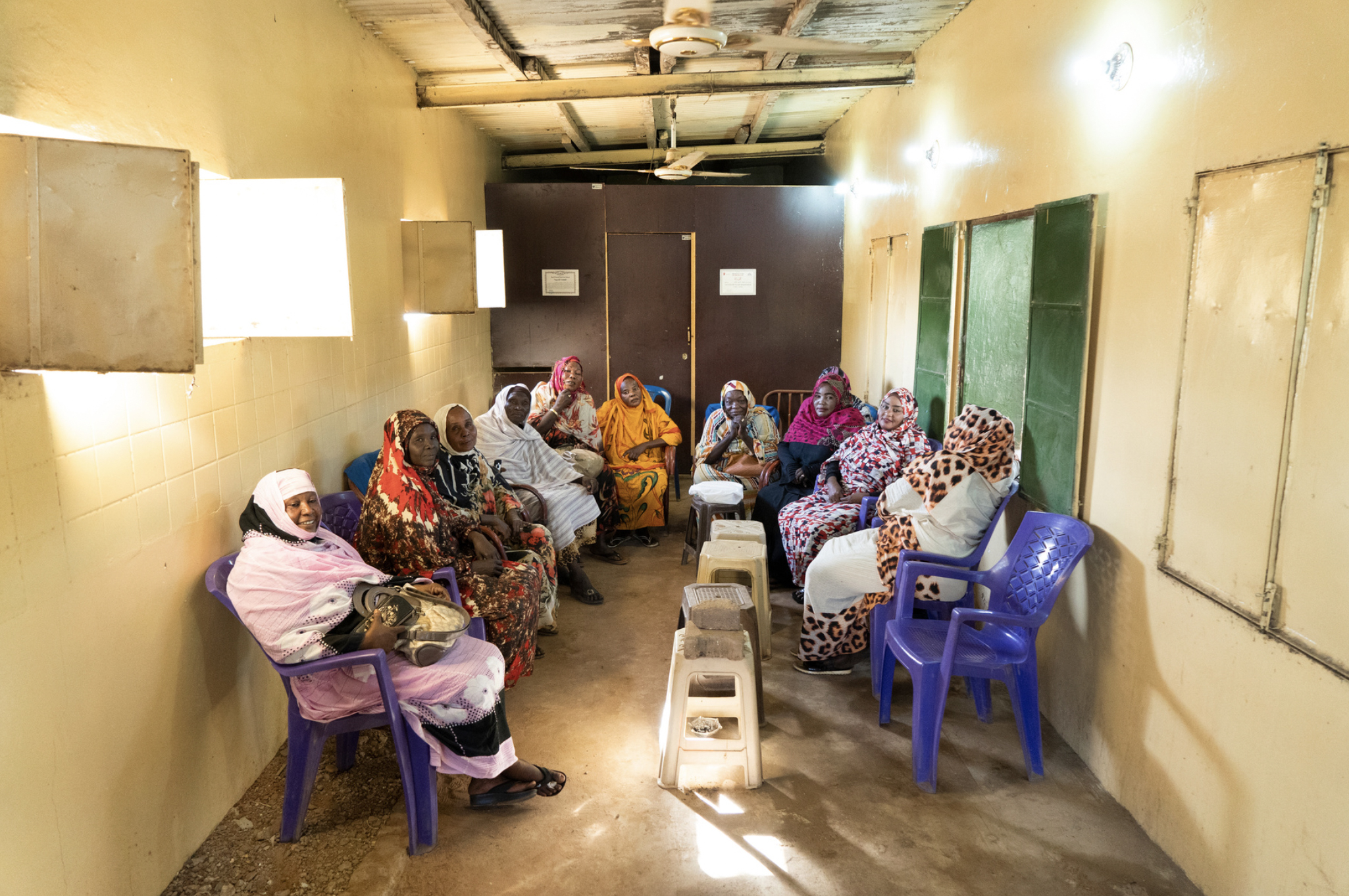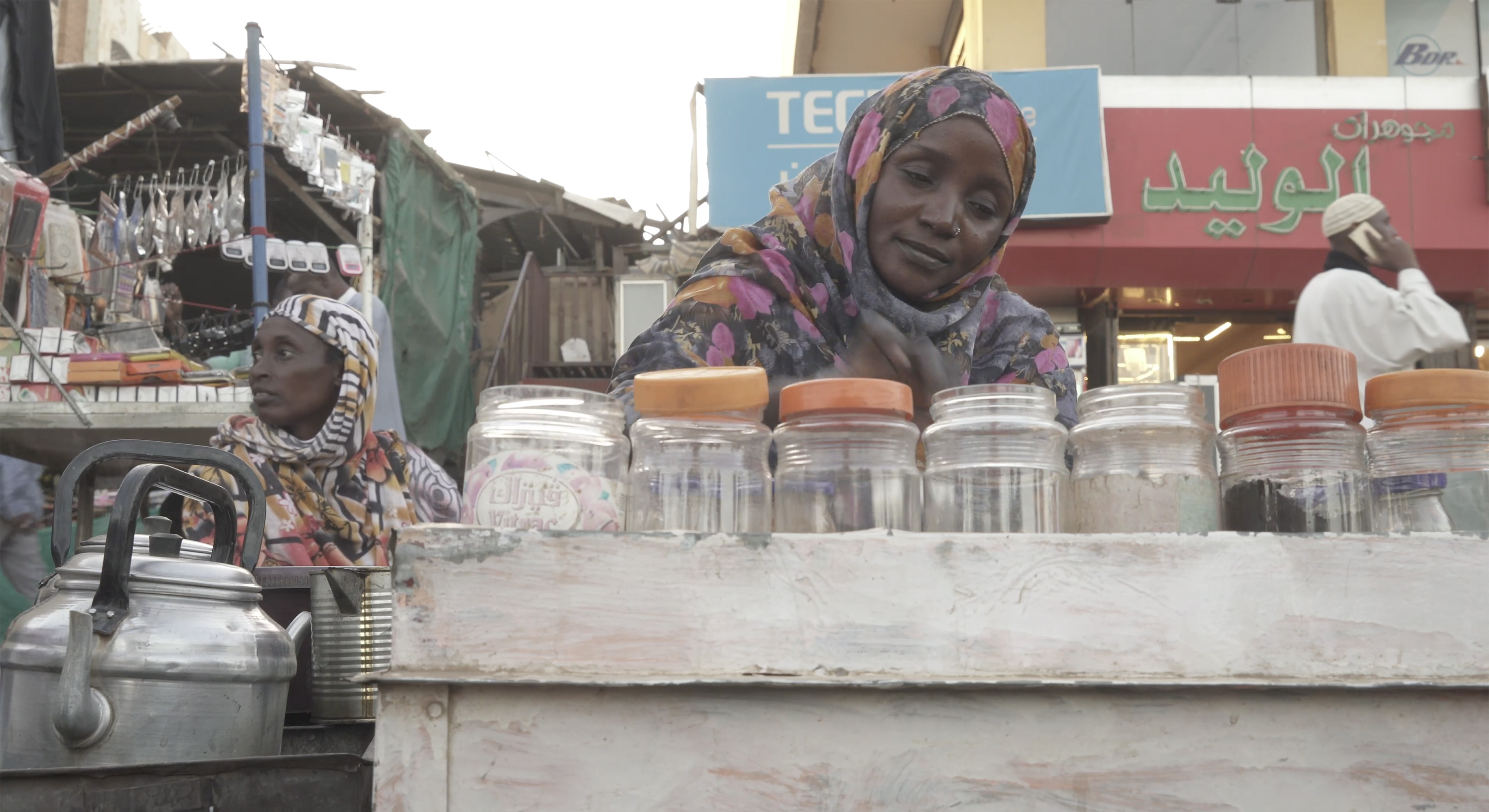 Scattered throughout the streets of Khartoum and surrounding areas are women who sell tea in the doorways of stores, behind remote buildings, beside busy markets, and underneath trees. Distinguished by their makeshift mobile cafes, the tea ladies of Sudan are often refugees from neighbouring war-torn countries, are divorced or widowed; lack access to education; and serve as family breadwinners. These women bring people together for ten minutes or two hours. Whether it is a group of men playing cards, young people catching up, or a couple on a date, the tea lady creates a social hub for the community regardless of socioeconomic class, yet, with Sudan's difficult political climate the women find themselves fighting systems of government to remain open.

The Tea Ladies of Sudan—a forthcoming short film and photo series—offers a visual portrayal of these women, highlighting the dynamic, shifting identities and their resilience and cultural significance: mothers, daughters, caregivers, community members, activists, survivors.


---