August 2022
ISSUE 13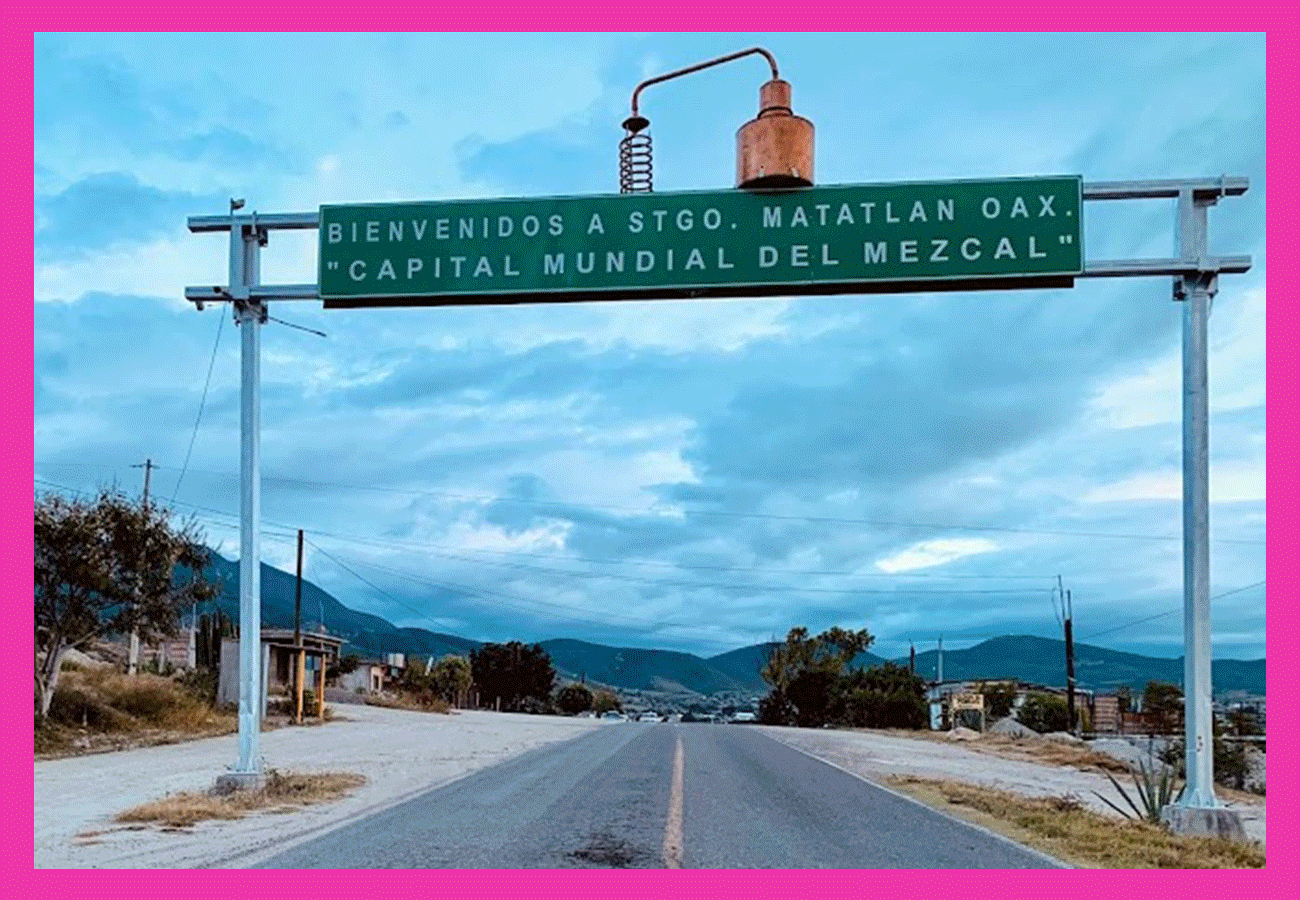 From the editor

Ferron Salniker
During lockdown, I wasn't the only one re-reading Octavia Butler's Parable of the Sower, the science fiction novel following Lauren Oya Olamina, a Black 15-year-old girl who journeys north out of a socially collapsed and environmentally devastated southern California in the 2020s. In our own version of 2020, my friends and I talked about the contents of our own hypothetical survival go-bags while sitting under a smoky and orange Oakland sky. Olamina packed seeds. I thought about what seeds I would bring, and if my grandparents grabbed any from their homeland before they fled to the U.S.

People have often harbored seeds when forced to leave their homes or when their homes seem to disappear from under them. Seeds have been braided into hair, sewed into clothing, stored and hidden inside shrinking cornfields. Sharing seeds is a layered act: it is survival, autonomy, preservation.

In this issue, Leonida Odongo illustrates the powerful relationship between women and seeds in the Kenyan communities she works with through a social enterprise that centers seed sovereignty and Indigenous knowledge over the encroaching influence of giant biotech and chemical companies. Elena Terry, a Ho-Chunk chef, offers a hubbard squash tart recipe, inviting us to cook and preserve the fruits of ancestral seeds.

By planting seeds, inside and outside the garden, we also create new lifecycles. For journalist Kyana Moghadam, keepers of seeds from the Iranian diaspora connect her to family lost and an identity found. As mezcal's popularity grows, Fabiola Santiago sows stories of Indigenous people who come from the spirit's motherland, Oaxaca. And artist Se Young Au brings electric light to sunflower seeds, transcending them into portals of regeneration.

In the face of uncertainty, we keep seeds and hopefully, we put them into the ground. May you find whatever you need to nourish what you plant.