June 2022
ISSUE 12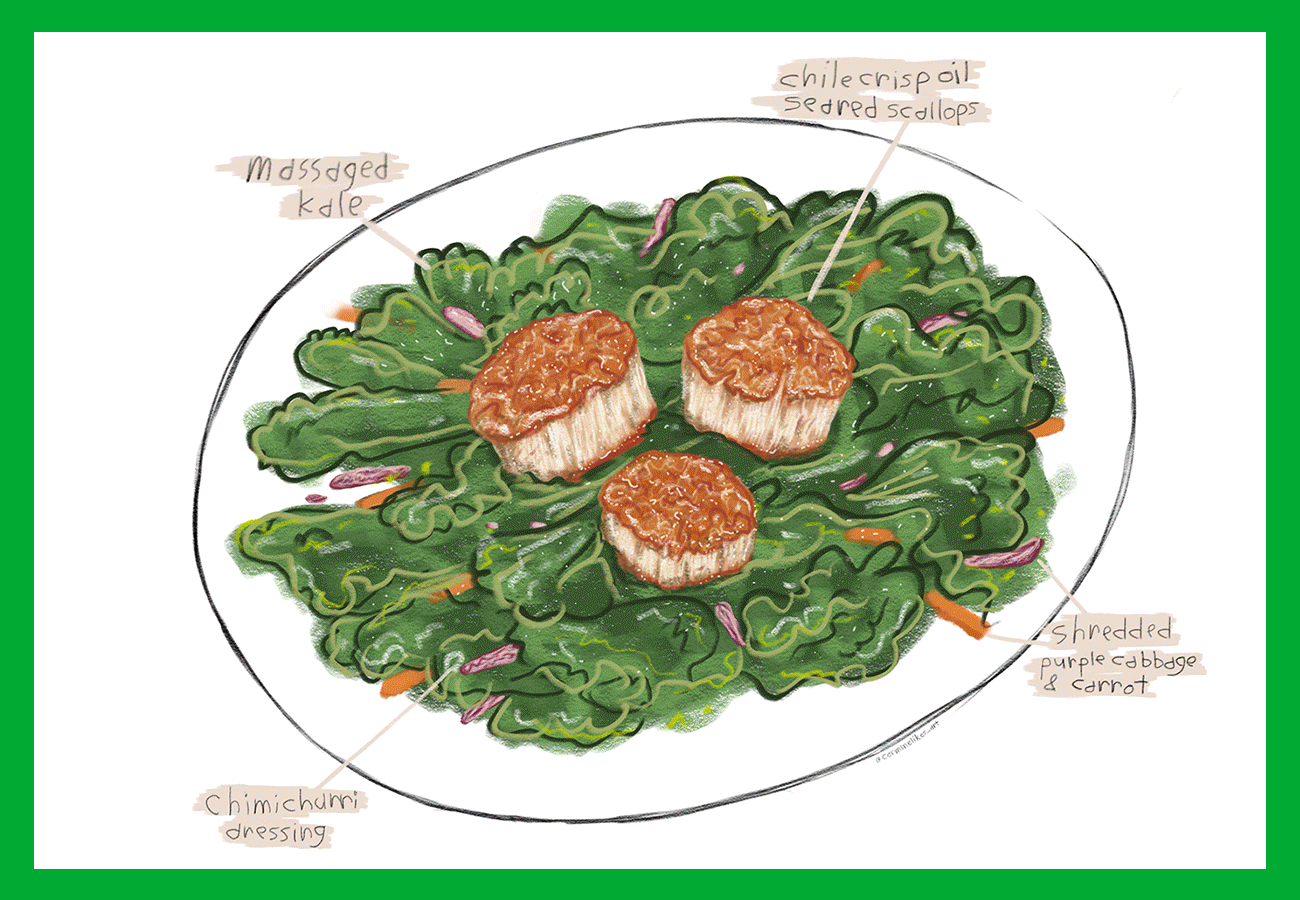 From the editor

Safia Siad
the home issue

every morning in lockdown #1, i would slowly and lovingly brew my coffee in a french press and then listen to the song 'morning sunrise' by weldon irvine while sitting on the front stoop of my east toronto apartment. like rituals do, it grounded me deeply, provided sweet comfort, and a sense of peace to greet the unfolding day.


i have moved house over a dozen times in the last decade. i have moved for work, for love, for health. i have been renovicted (twice), i have leapt across ocean on faith & intuition, i have boarded plane with one way ticket and two suitcases. i have painted walls that were never going to be my own, burned incense and washed floors with florida water.
while there are many familiar ways that i introduce myself and soften into a new space,
sound is my one true forever home.
wrapped in just the right song, i can do anything.
a beat can resuscitate/ warm crackle of needle on vinyl can transport.
these frequencies are little sanctuaries that nourish my entire being.


In this issue artist jamilah malika abu-bakare tenderly recounts learning and re-learning to feed her new baby. Writer Connor Garel reflects on diaspora, longing, and belonging through the memories of his grandmother's chicken foot soup and a trip to the Tate Britain. Gastro curator Berlin Reed and curator Emelie Chhangur discuss bringing together artists and chefs for their project Brown Butter. Visual Artist Ebti Nabag shares images from her forthcoming short film Tea Ladies of Sudan. Writer and curator Letticia Cosbert Miller invites us for a peek at the Before and the After, all the time wielding growing powers.

may you be fed and nourished wherever home may be.

— s.s.