9 SONGS OF GINGER:
A (Soma)tic Poetry Ritual Recipe

CAConrad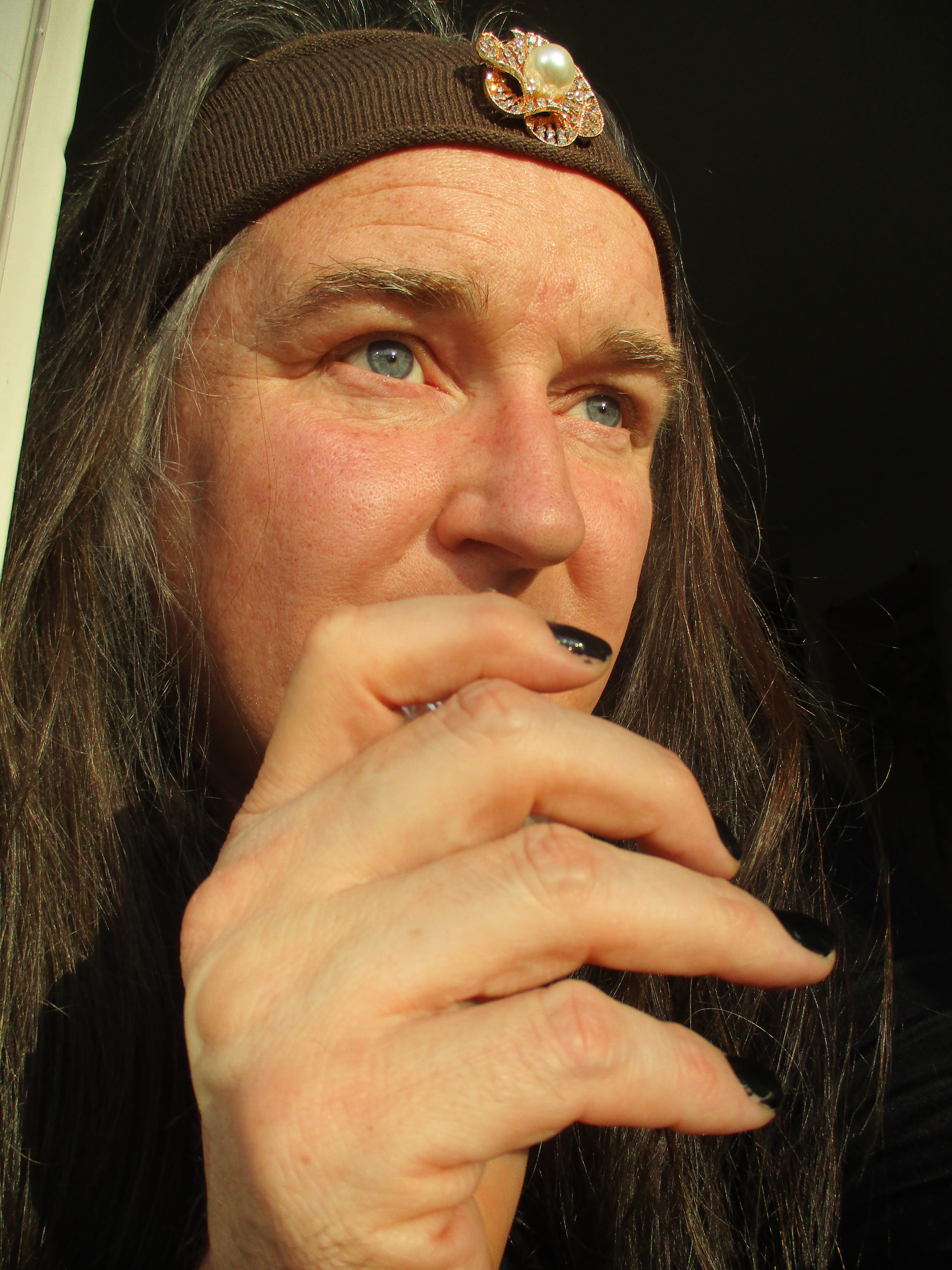 "9 SONGS OF GINGER: A (Soma)tic Poetry Ritual Recipe," was published in Active Cultures'
Digest, Issue 11, April 2022
(edited by quori theodor).
Image:
Courtesy of the artist.
__
CAConrad
has been working with the ancient technologies of poetry and ritual since 1975. They are the author of AMANDA PARADISE: Resurrect Extinct Vibration (Wave Books, 2021). Other titles include While Standing in Line for Death and Ecodeviance. The Book of Frank is now available in 9 different languages. They received a Creative Capital grant, a Pew Fellowship, a Lambda Literary Award, and a Believer Magazine Book Award. They teach at Columbia University in New York City and Sandberg Art Institute in Amsterdam. Please visit their
website
.
This recipe is a delicious ginger sauce for crackers or a noodle dish. The recipe is also a poetry ritual, so please bring a notebook and pen.


Ingredients
2 inches fresh ginger
1 cup smooth almond butter
1/2 cup well-chilled vegetable stock
2 tbsp apple cider vinegar
1 1/2 tbsp smoked paprika
1 tbsp powdered monk fruit
1 tsp unsweetened dark chocolate powder (or a few chips)
1/8 tsp garlic powder
1/8 tsp white pepper
1/8 tsp cayenne pepper
1/8 tsp pink salt

Peel the ginger and set it on the table. Next to it place stereo speakers or whatever device you use to listen to music. Cover speakers and ginger with a basket, then cover that with pillows, towels, and blankets to seal the sound. Then play 9 songs as loud as possible, infusing the ginger with music. Dance the entire time, pausing 3 times to take notes for your poem, or write while dancing if you can.

As soon as the last song finishes, place the ginger in a food processor with the other ingredients, then blend until smooth. Put a little of the sauce on a cracker and slowly chew it while taking more notes for your poem.

The goal is to take notes for the poem until the sauce is gone. Each day, play the 9 songs to dance and write notes for your poem before eating. Then eat the sauce over rice or noodles with vegetables and tofu, slowly chewing while writing more notes.


---