"In Season" was published in Active Cultures'
Digest, Issue 14, November 2022
(edited by Nneka Jackson).
Images:
All images courtesy of the artist.
__
Founded by
Shanice Bryce,
oom explores the intersection of food, art, and design. What started as a one-off supper club in response to the effects of the climate crisis in Jamaica, through oom, Shanice continued to be inspired by how food could serve as a catalyst for connection. In 2019, she was nominated for a Young British Foodies award under their vegetable category. She has written for gal-dem magazine on the trajectory of Black British food and has spoken on a panel discussing the challenges of urban food planning.
Find more at
www.o-o-m.com.
01.
A Sound:
Joyful vibrations
Songs that are bringing me joy in the this current phase.
02.
A Taste
Yuzu and Ginger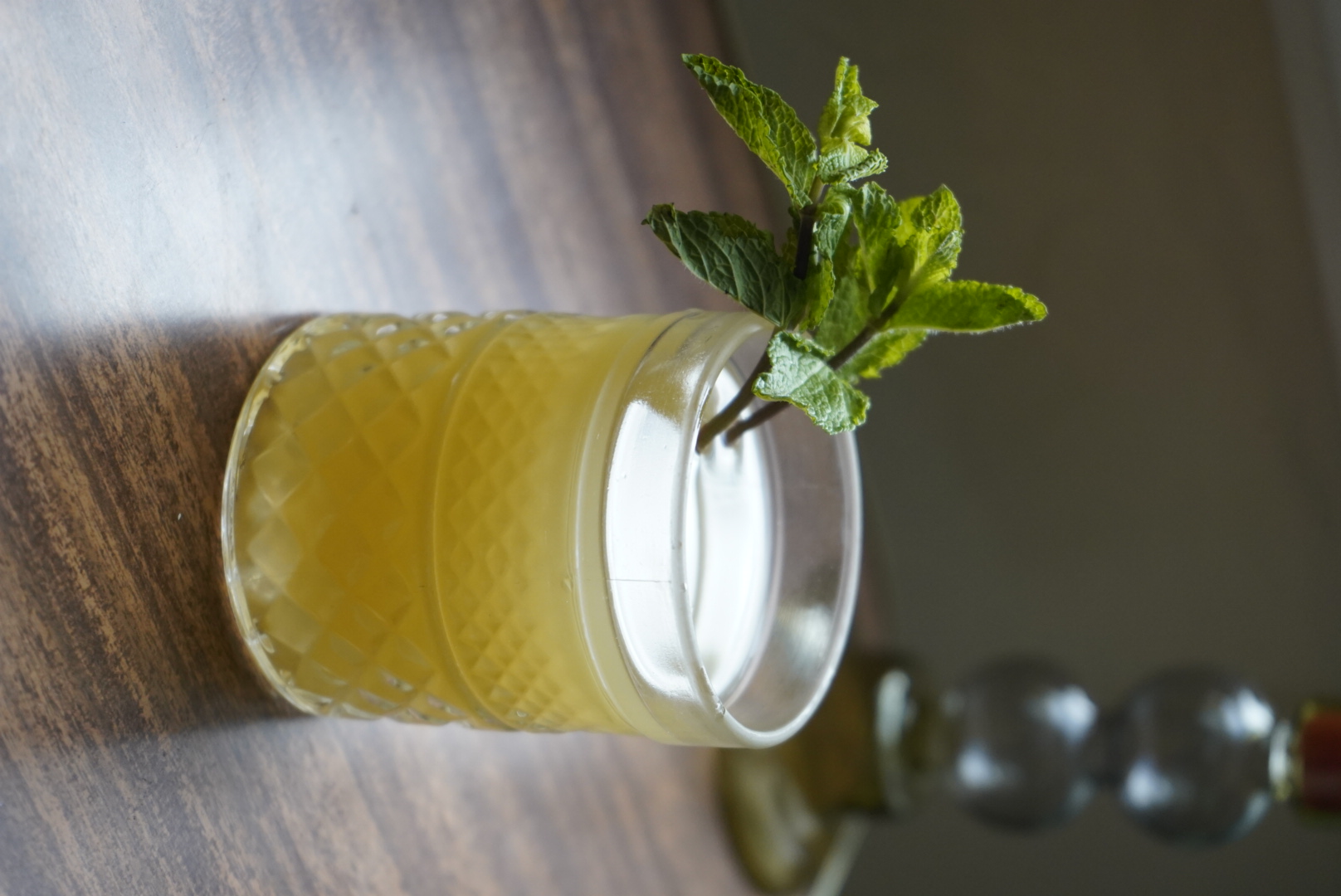 Ingredients
20ml yuzu juice

100ml ginger wine

Thai basil leaves

fresh lychee juice
Muddle the basil leaves.

Add the yuzu juice and ginger wine.

Shake and put into a glass.

Top up with lychee juice.

Garnish with the fresh mint leaves.
03.
A Scent
Shinrin-Yoku
The morning after a night of rain, find yourself in an open green space.
Close your eyes. Take a deep breath in and out.
Notice the scent and sounds that capture your attention.
Open your eyes. Take a deep breath in and out.
Notice the colours and textures that you see.
Feel the weight lifted.
04.
A Feeling

Liminal Space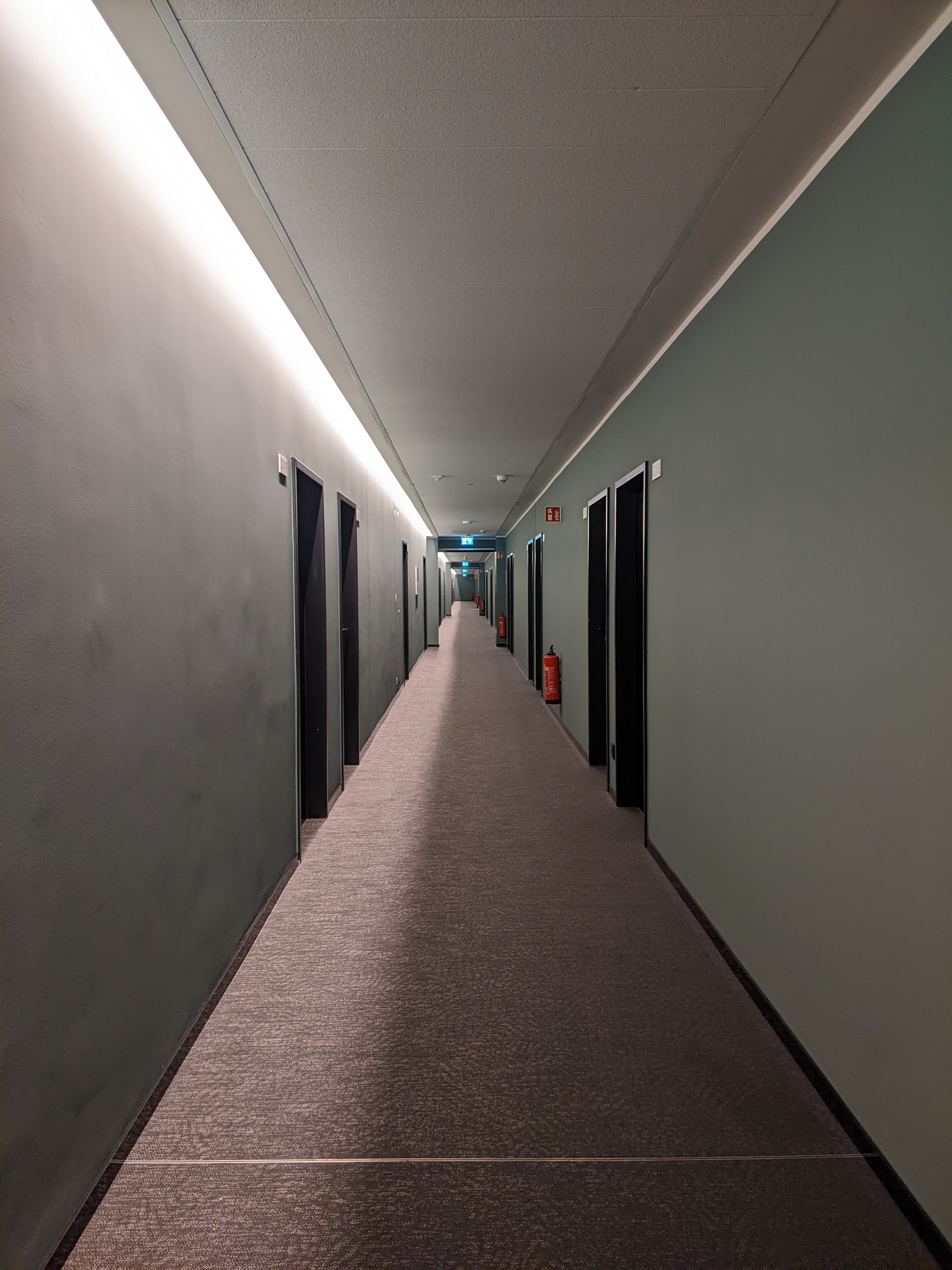 The moments of joy in between where I've been and where I'm going.
The person I was and the person I'm yet to encounter.
Making room for emotional disturbance in order to ignite growth. Revelling in the mundane moments — it is a transitional experience.
05.
A Sight

Inside the joy...
Septembers at Amelida's house.
An annual occurrence with friends that have aligned at the time.
---