February 2021
ISSUE 08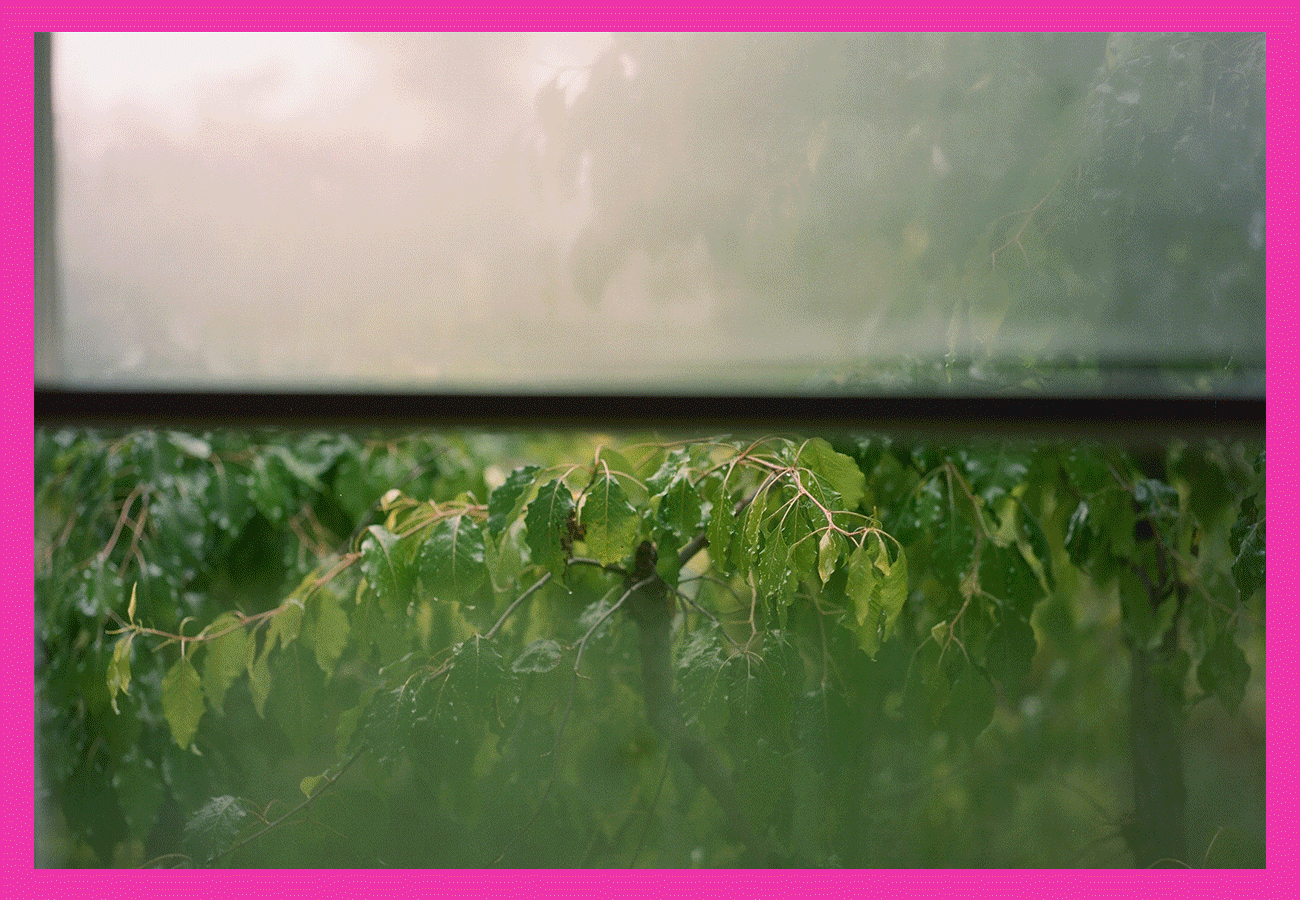 From the editor

Andrea Gyorody
I found myself captivated recently by an essay about the melancholic
songs written and sung by haenyeo
, women divers who, without any breathing equipment, harvest octopus, abalone, urchins, clams, and seaweed from the waters around and beyond Korea's Jeju Island. Most
haenyeo
today are over sixty, and as they age and diminish in number, their songs, which record more than a century of economic and personal hardship, are at risk of disappearing with them.
The story of the
haenyeo
is yet one more reminder that culture, especially when it belongs to the marginalized, has to be intentionally passed on and held dear to stay vital. Preservation and continuity are the themes of this issue of
Digest
, which asks how we can hold on to, re-enliven, reinvent, and share cultural heritage, even across the spatial and temporal expanses and traumas of diaspora. Curator Niama Safia Sandy writes beautifully of Zina Saro-Wiwa's recent installation in Times Square, which beamed videos of the people of Ogoniland, who have weathered decades of postcolonial environmental devastation, eating Nigerian fare with gusto. Chef and writer Reina Gascon-Lopez brings equal passion to her recipe for Pigeon Pea Salad, an untraditional take on a legume that typically features in heartier stews and braises from all over the world, including Gascon-Lopez's native Puerto Rico.
A return to roots was also what motivated artist Eden Batki to travel to Hungary in 2019, a trip that didn't turn out as she'd planned, but that eventually inspired the
meal delivery service
she's been running in LA for several months now. And finally Clarence Kwan—whose phenomenal artist's book
Chinese Protest Recipes
just arrived on my doorstep—writes about experiencing the glow of Chinese restaurants from his computer screen, full of longing for and anxiety about Chinatowns everywhere, hit by the twinned pandemics of COVID and anti-Asian racism.
The feeling of elsewhere that courses through this issue has filled me, too, with longing for the noise of a restaurant during dinner rush, the joy of cooking for friends, trips back home (in both the childhood and ancestral senses). Nothing could be a panacea for all that we're missing right now, but I still hope
Digest
brings you a measure of warmth, like steam rising from bowls of plantain porridge or green pea soup set before you, just waiting for you to dig in.
—Andrea Gyorody